A Message From The President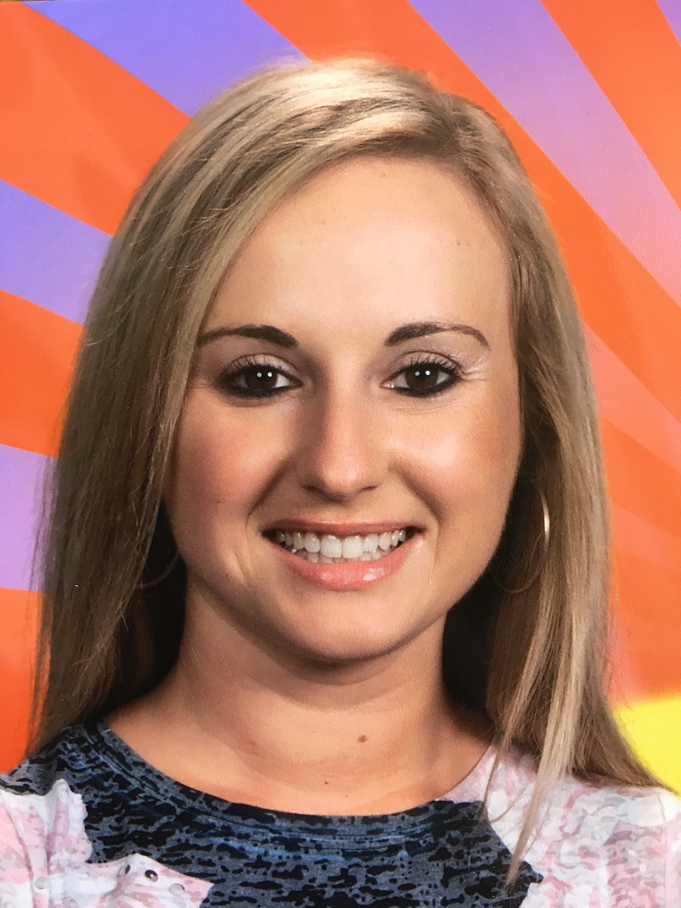 Welcome to the 2020-2021 school year! I am truly honored to be your SANDCASP President this year. I know that these past few months have been ones that we have never experienced before due to the COVID-19 pandemic, which has created a truly unprecedented situation that affects us all. Moments like this remind us that we are all connected and we are called upon to be our best selves, with patience, understanding, and compassion.
I am very excited to have our returning board members, as well as several new board members this year. Our SANDCASP Board continues to thrive on leadership, communication, and advocacy. It definitely takes a village and I am sincerely thankful to have help in executing our vision of a whole-child approach to education as we assist all staff, students, and families to meet the intellectual, social, behavioral, and emotional needs of each and every child in the county.
We always welcome volunteers to help support events (i.e. kick off events, trainings, outreach, etc.), serve on committees, attend board meetings, and much more. You can get involved by visiting our website to contact us (or by emailing board@sandcasp.com), and please feel free to browse through our merchandise and become a member/renew your membership to continue to access discounts for workshops, CEU credits through CASP, education updates, college tuition discounts, and networking events. We are also on Facebook and Instagram where we post the latest updates and events!
This year, we have planned many exciting projects and events. In addition, we will be offering virtual trainings due to the COVID-19 pandemic. We will be kicking off the year with 2 virtual trainings in September (Carl Corbin on the 11th and Jenny Ponzuric on the 18th). Our SANDCASP Board is working on rescheduling Dr. Naglieri's workshop from April 2020 and addressing the Black Lives Matter global movement. Please stay tuned for more information about both. Later in the Fall, we will also be offering half-day workshops on validity assessments and obsessive compulsive disorder, anxiety, and cognitive behavioral therapy.
As current SANDCASP president, my goal for this year is to continue to provide you with excellent opportunities for professional development, networking, quality of information through our website, emails, and social media, and to keep you up to date on current issues that us (as school psychologists) can help address.
In closing, I am privileged to be serving as your SANDCASP President this year. We have a strong board and outstanding members. I thank you for your support and I look forward to a great year!
Sincerely,
Kathy Pawlukiewicz, 2020-2021 SANDCASP President