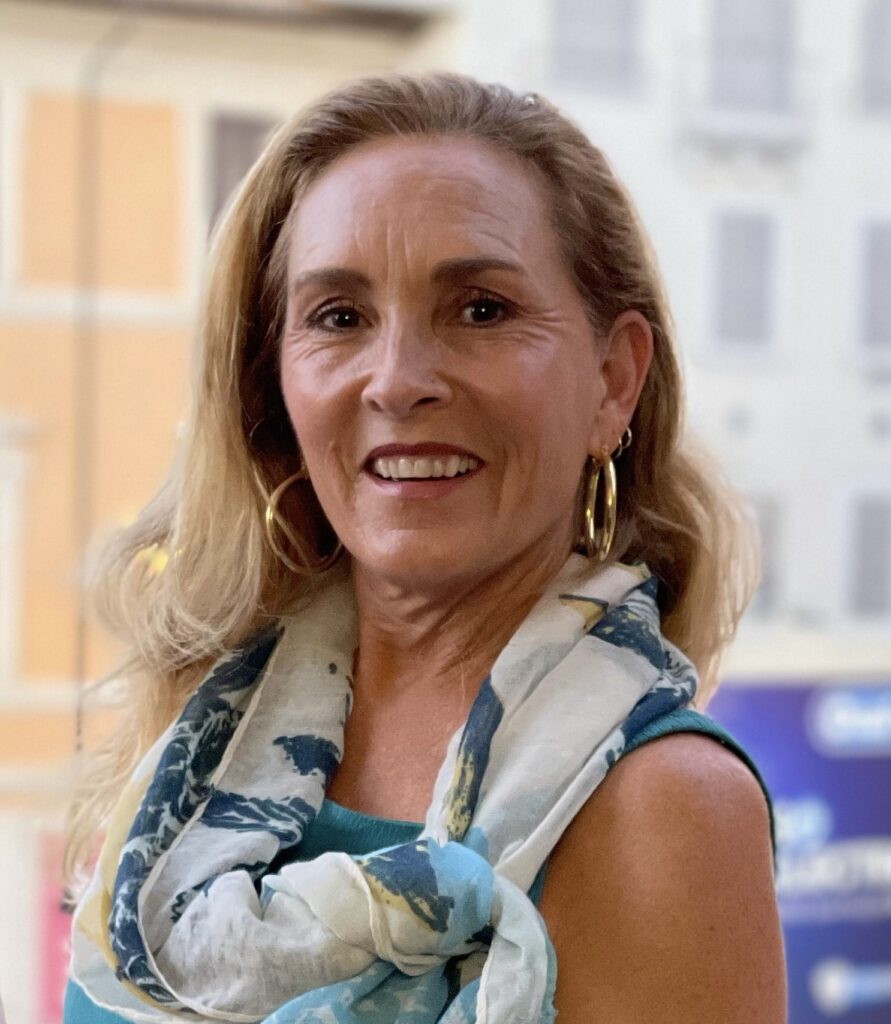 Welcome to the 2022-2023 school year, SANDCASP Members! 
What a truly lucky person I am to be the President of the San Diego County Association of School Psychologists (SANDCASP) for the 2022-2023 school year. Being a part of the SANDCASP community is such a privilege!
SANDCASP is made up of highly talented, creative, and energetic members (that's all of you) who bring inspiration to our field and to the students, families, and schools we serve.  Be a member and be a part of our wonderful community!  You can join SANDCASP (or rejoin) here: http://sandcasp.com/22-23-member-registration/
This year, SANDCASP will continue to provide opportunities for members in the area of professional development (we have great trainings coming up), as well as opportunities to connect with each other. We will be updating you regularly regarding upcoming events and workshops/trainings but… for now, be sure to mark your calendars for our annual legal workshop on Friday, September 9, 2022. You won't want to miss this workshop with Associate General Counsel, Leah M. Smith from School & College Legal Services (SCLS) of California. Ms. Smith comes highly recommended by Carl Corbin, who recently became an Administrative Law Judge with the Office of Administrative Hearings – Congrats Carl! 
Along with attending SANDCASP workshops, I would like encourage each of you to take advantage of all of the activities SANDCASP has to offer throughout the year, including our Kick-Off Event, our Job Fair, National School Psychology Week raffles and events, participating in nominating colleagues for our prestigious SANDCASP awards (i.e., Outstanding School Psychologist, the Ross Zatlin Mentorship Award, and the Dr. Valarie Cook-Morales Memorial Scholarship Award), and, of course, our SUPER FUN End-of-the-Year celebration! By the way, we also welcome volunteers.  So, if you are interested, there is a place for you.  Along those same lines, our virtual board meetings are open to all.  Our first SANDCASP Board Meeting of the school year is scheduled for Saturday, August 13, 2022.  Contact [email protected] if you are interested in attending it, or any future board meetings.    
I also want to encourage you to attend the CASP Convention this year at the Hilton Los Angeles/Universal City, October 12 -15, 2022. The theme is "Advocate, Activate, Advance."  Each year, the convention is about a lot of learning and a lot of fun. I highly recommend it! So, don't forget to renew your CASP membership (or join) before early registration ends!  For specifics about CASP Con 2022, follow this link: https://pheedloop.com/CASPCon22/site/home/.
There are so many reasons I enjoy being part of the SANDCASP "family," including working with wonderful professionals who are also my friends, making connections and staying connected with other school psychologists, and the organization's ability to constantly challenge my learning and competencies.  SANDCASP has given me the opportunity to acquire greater knowledge and also self-understanding, which allows me to better serve those around me, and I believe that SANDCASP can support your needs as it does mine.
Lastly, I'd like to give a shout-out of appreciation to our amazing veteran SANDCASP board members, many of whom have worked tirelessly over many years, and to our new board members who will bring refreshing expertise and excitement to our board this school year.  Please take some time to get to know our 2022-2023 board members, here: http://sandcasp.com/2022-2023-sandcasp-board/.  Thank you to CASP and our partners for their support, as well. Thank you, also, SANDCASP members for your continued participation and enthusiasm in our professional community – let's keep it going!!!  Let's make this the best year yet! 
Best wishes for a happy, healthy, and successful 2022–2023,
HEATHER LUTZ
SANDCASP President, 2022-2023
P.S. I look forward to seeing you all (virtually) at our first training on September 9, 2022.  Stay tuned for more information!