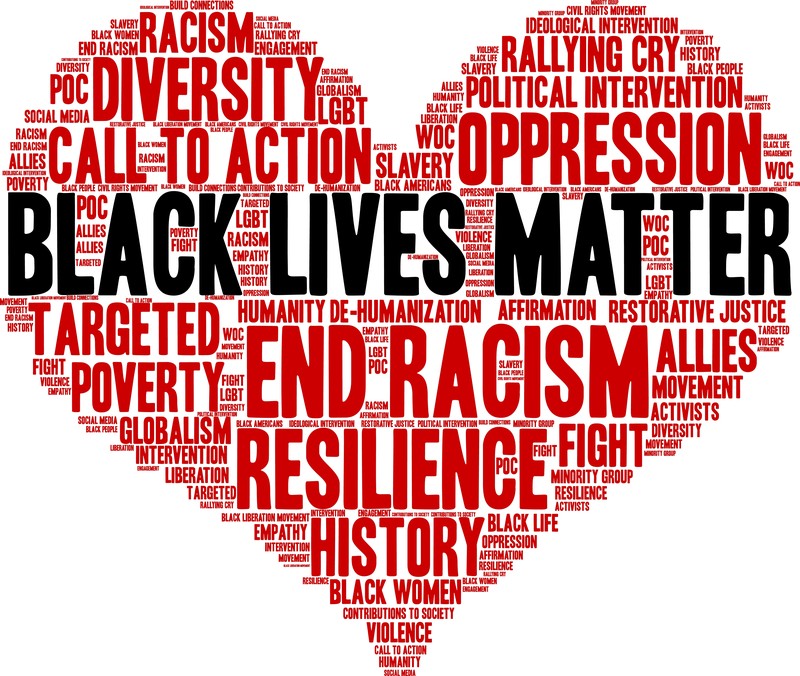 Here at SANDCASP, we strive to support school psychologists in meeting the intellectual, social, behavioral, and emotional needs of each and every child, and our mission is incomplete as long as racialized children and their families are suffering.  As communities across the nation band together to navigate through this precedented time of ethnic inequality and racial violence and trauma, we stand with our African-American and Black brothers and sisters.  We hear you, we honor you, and we support you in your search for justice as you challenge the brutality that has gone on for far too long.
Here are some resources that we hope you find helpful:
The Center for Racial Justice in Education has compiled a list of resources for talking about race, racism, and racialized violence with kids.  Check it out HERE.
You can also browse through EmbraceRace.org's Children's Book List for Anti-Racist Activism, which includes 31 children's books to support conversations on race, racism, and resistance.
Additionally, the University of Southern California Rossier School of Education's website includes a curated list of resources for teaching racism, which consists of links to bookmark, books to teach, books to read, and organizations to follow.  Additionally, their Race and Equity Center helps professionals in educational institutions and other contexts boldly confront racism and strategically achieve equity.
Moreover, Teaching Tolerance, a project of the Southern Poverty Law Center, provides free classroom resources, including texts, student tasks, and teaching strategies to help educators build customized learning plans surrounding social justice.
In addition, CNN and Sesame Street are hosting a 60-minute special on Saturday, June 6, at 10am (EDT), called "Coming Together: Standing Up to Racism.  A CNN/Sesame Street Town Hall for Kids and Families."  Check your local listings!
Lastly, Yolo Akili Robinson, executive director of the Black Emotional and Mental Health Collective, and Dr. Candice Hargons, Ph.D., director of the Center for Healing Racial Trauma, have made recommendations on how to maintain and preserve your mental health while combating systemic racism and social injustice, especially for black Americans.  Check out this article by Alexis Jones for more information.