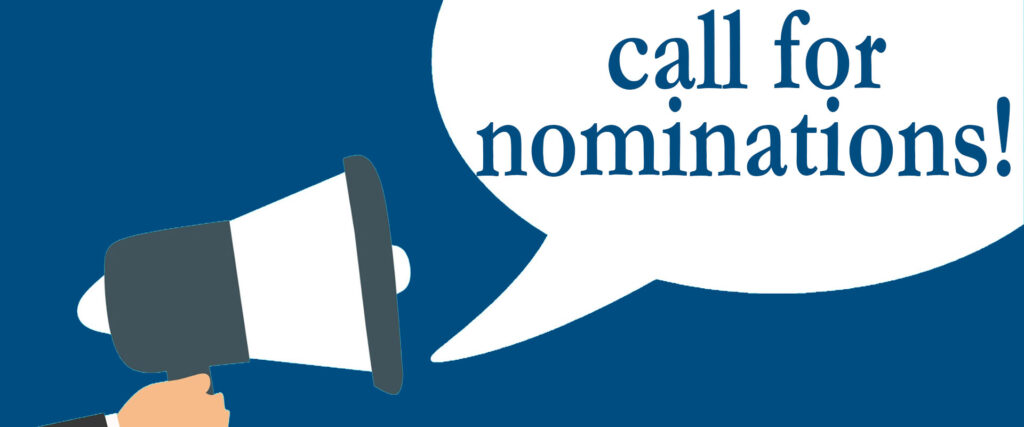 It's that time of year again!
SANDCASP is seeking dedicated school psychologists to join the 2020-2021 Board!
Are you (or do you know someone who is) an enthusiastic supporter of the school psychology profession? Do you/they have creative and innovative ideas on how to better serve our schools and communities? Do you/they feel passionately about the need for quality professional development opportunities for school psychologists? If so, we want YOU (or THEM) to join our board!
SANDCASP is accepting nominations to fill board positions for the 2020-2021 school year. We have openings for President-Elect (3-year commitment to include the positions of President and Past President in following years), Treasurer (2-year commitment), and several Board Members At-Large.
Board members make a commitment to attend monthly board meetings (which typically occur on Wednesdays from 5-6:30pm), volunteer for at least two workshops, serve on at least one committee, and attend social/networking events. If you have questions about specific board member duties, please contact board@sandcasp.com.
Please visit http://sandcasp.com/2020-2021-board-nominations/ to submit your nomination(s) by Thursday, 04/30/2020, at 11:59pm.