Dr. Milton Dehn came to San Diego and did a wonderful presentation on Executive Functioning and Assessment/ Intervention for SANDCASP during SPAW week! Afterward, he stayed for a lovely Happy Hour with lots of great food and a raffle for Psych Swag…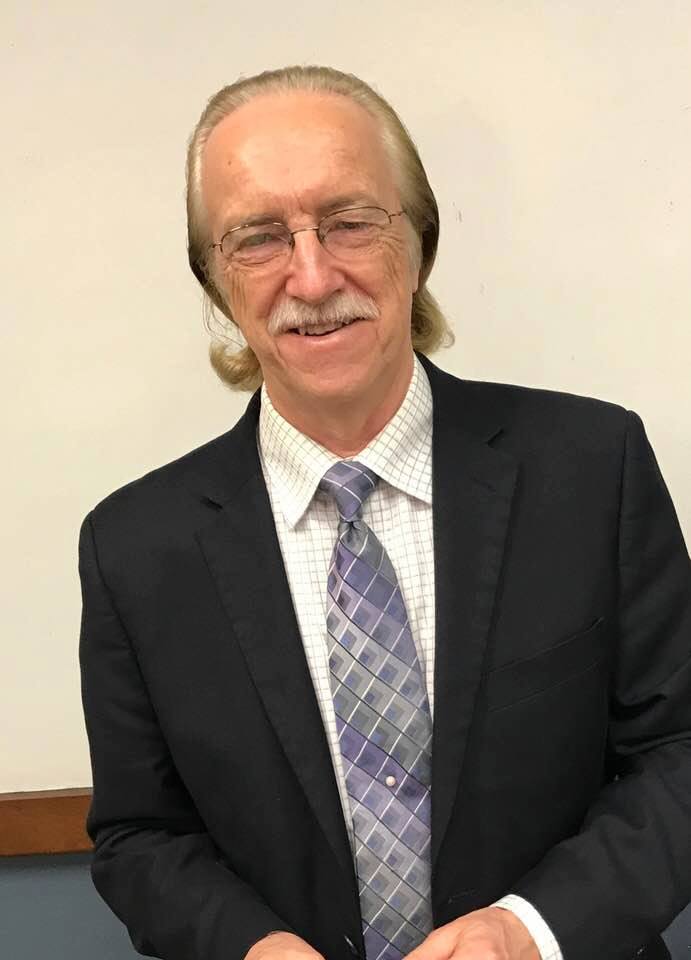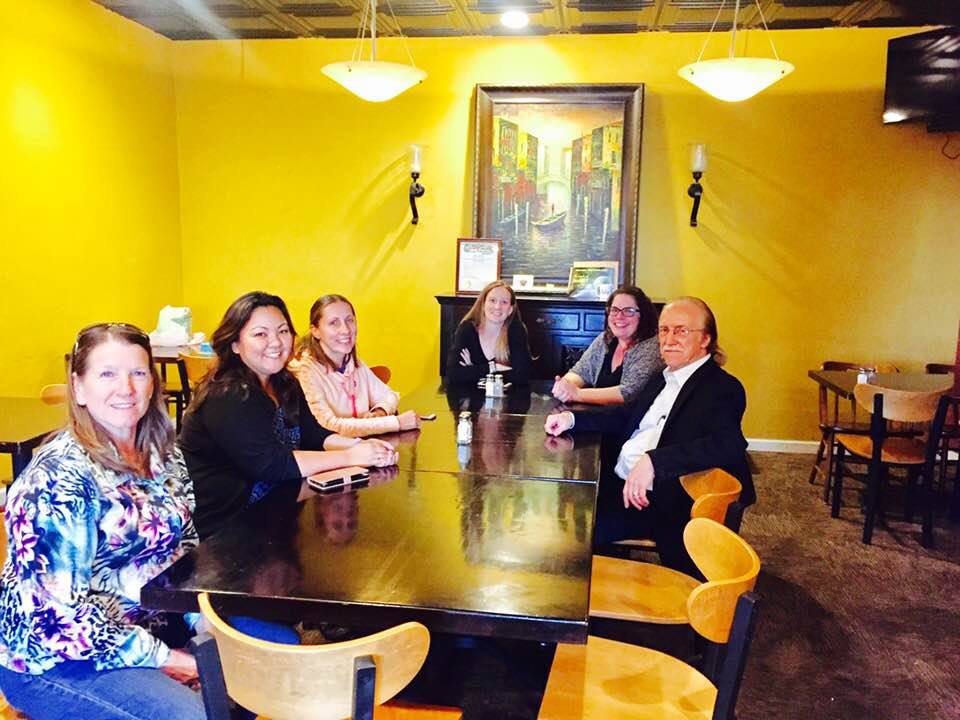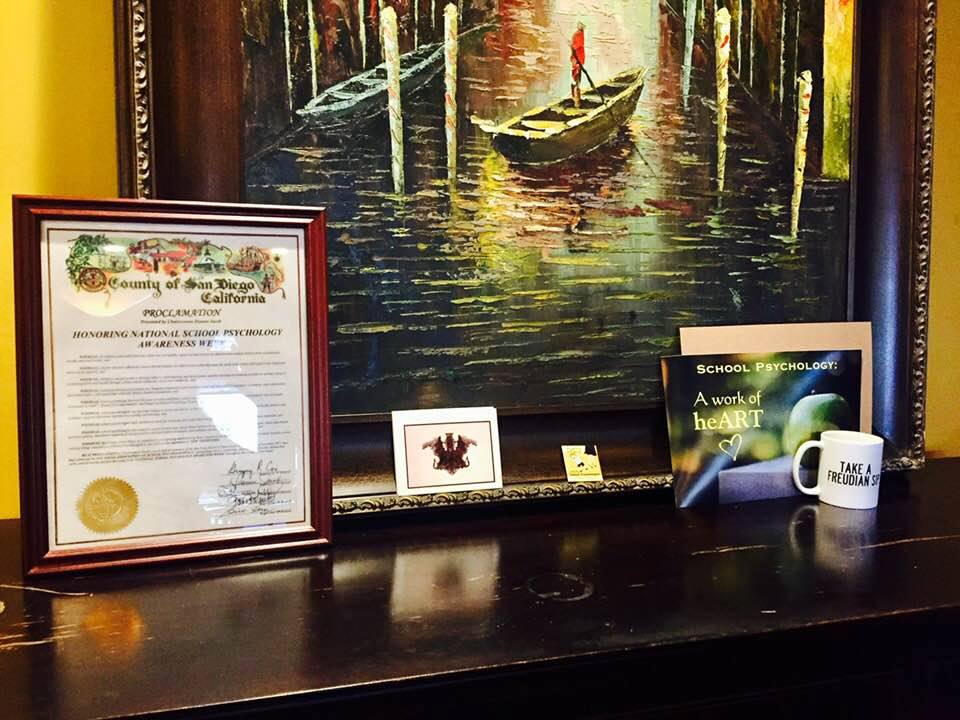 Kristin, SANDCASP President, shared the SPAW Proclamation thanks to help from the wonderful Mags Sedor….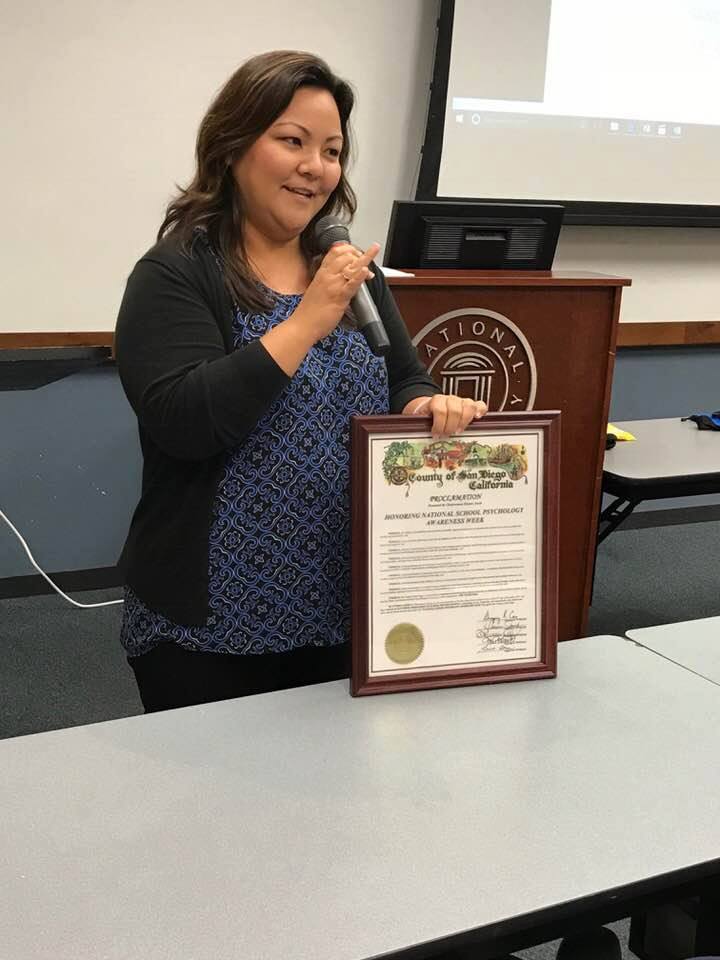 Great event, hope to see you at our next workshop on ERMHS assessments/Efficient Report Writing (Feb 23rd, 2018).
Get Psyched for SANDCASP!!