Kathy Pawlukiewicz, M.S, Board Member At-large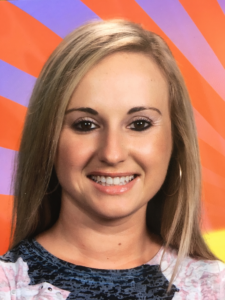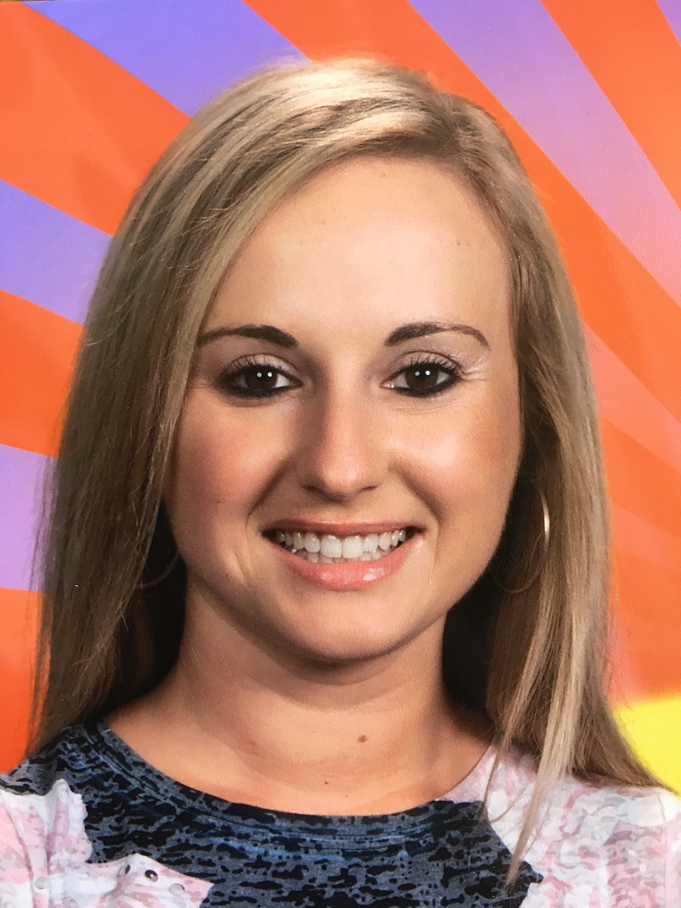 Kathy Pawlukiewicz is in her 7th year as a school psychologist within the La Mesa-Spring Valley School District. She received her Bachelor of Arts in Liberal Arts and Sciences in Psychology from San Diego State University. She then received her Master of Science in School Psychology from National University. Her professional interests are Autism Spectrum Disorders as well as helping to build RTI structures at her school sites. Kathy serves on the Leadership Team, a staff lead group designed to create a continuous collaborative culture that strengthens supports, and values all staff to undeniably ensure that each and every student learns.
In her spare time, she enjoys spending time with her family and friends, hiking, traveling, and listening to music. This is Kathy's first year serving on the SANDCASP board and she is excited to be part of this association.