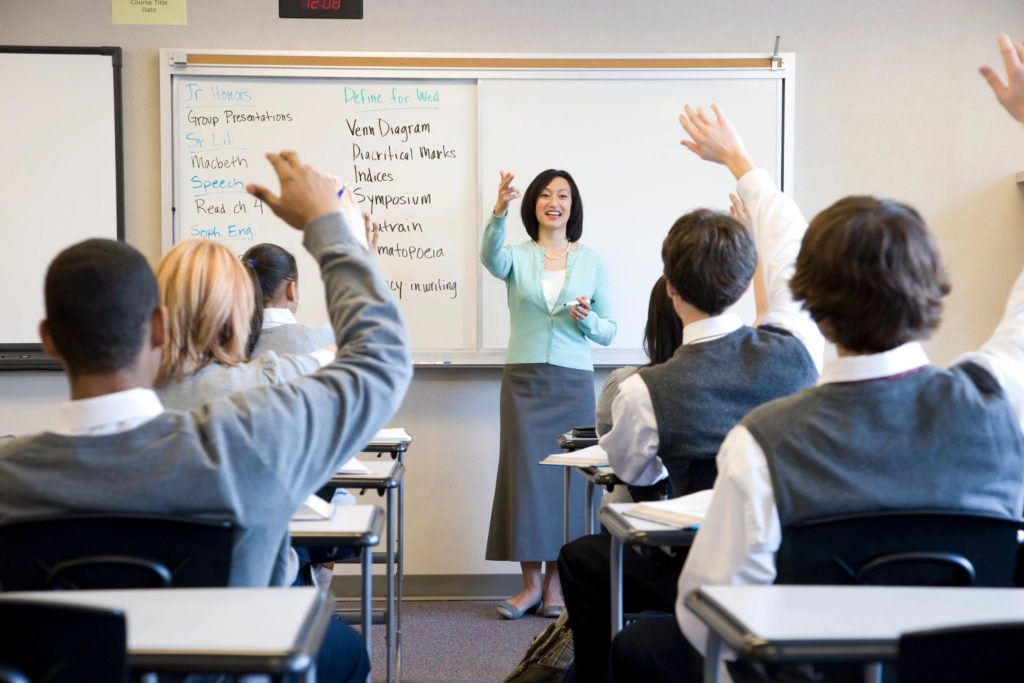 Hi All,
I'm getting ready to do a poll for possible workshops next year... and I'm taking suggestions!
I hear that CASP Convention (which is in San Diego in November) is focusing on self-care. So, I would like to get some ideas from all of you about the things you want to know more about and, also, which SANDCASP events you'd like us to bring back (i.e., a Town Hall of sorts, gift raffles, the Job Fair, etc.).
Please just comment below this blog post.  =)
Thanks so much!
Sincerely,
Adrienne Garcia, 2018-2019 SANDCASP President